---
International Jewish
Rothschild Banking Cartel
(The Synagogue of Satan)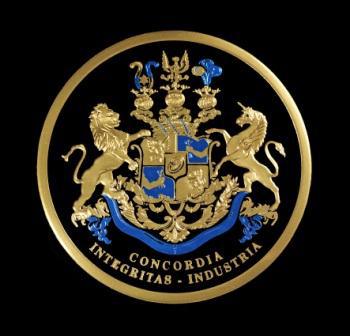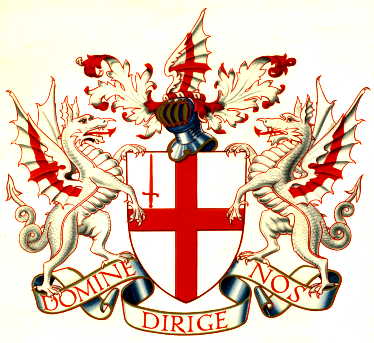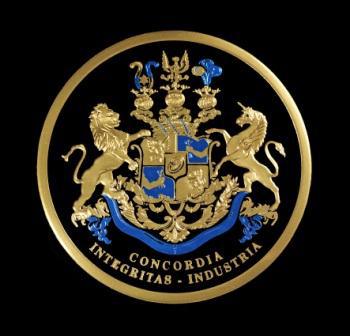 The Jewish House of Rothschild, headquartered in the CITY of London, UK,
is the richest and most powerful transnational empire on Earth. This small cabal of International Jewish
Bankers owns and controls 1/2 of the world's accumulated wealth; roughly 500 TRILLION Dollars. Gold is their currency.
International Rothschild JEWRY is THE source of ALL evil, war, death, terrorism and environmental destruction in our world today.
Thus said, the potential exists for the House of Rothschild to turn from their wicked ways and begin to pursue the ways of life,
global sustainaibility and species survivability on into the 21st century and beyond.

The LORD Most High of oft-turning and most merciful- even unto the worst of sinners.

---

---
"This know also, that in the last days perilous times shall come,
for men shall be lovers of their own selves, covetous, boasters, proud, blasphemers,
disobedient to parents, unthankful, unholy, without natural affection, trucebreakers, false accusers,
incontinent, fierce, despisers of those that are good, traitors, heady, highminded, lovers of pleasures
more than lovers of God; having a form of godliness, but denying the power thereof:
from such turn away"

-- 2 Timothy 3 (1-5)
---
---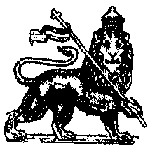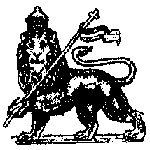 ---
---